Skateland Hours:
Thursday 6:30 pm to 9:00 pm
Saturday 1:30 pm to 4:30 pm and 7:00 pm to 10:00 pm
Sunday 1:30 pm to 4:30 pm
Admission $4.00
Skate Rental $1.00
We do private parties for schools, churches, businesses, birthdays, etc. Please call for private party details.
---
We have quad skate rentals only. We do not allow roller blades. We have a variety of skates and skate accessories for sale.
---
We do not allow you to bring in any outside food or beverages. Concessions are available during all sessions.
---
Appropriate language and appropriate dress are expected of all patrons - adults, teens, and young children.
Skateland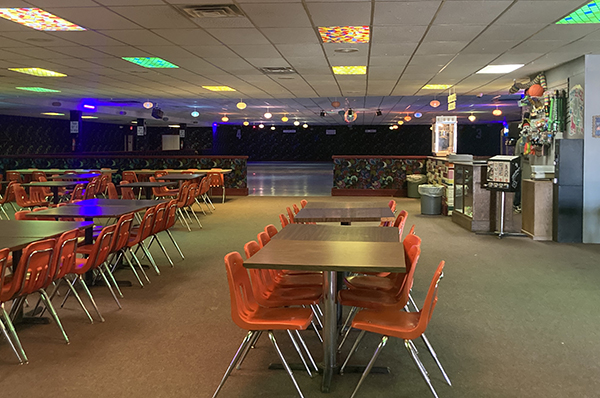 ---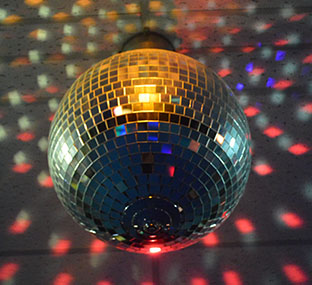 Snowflake Skate
December 1, 2023
6:30 pm to 8:30 pm
Admission: $4.00 Skate Rental: $1.00
---
Friday Family Fun Skate
December 15, 2023
6:30 pm to 8:30 pm
Five Admissions For: $10.00 Skate Rental: $1.00 per skater
---
Christian Music Skate Nights
6:30 pm to 9:00 pm
Admission: $3.00 Skate Rental: $1.00
December 27, 2023 (Wednesday)
January 26, 2024
February 23, 2024
March 22, 2024
April 26, 2024
---