Restaurant Hours
Sunday: 6:00am to 9:00pm
Monday: 6:00am to 9:00pm
Tuesday: 6:00am to 9:00pm
Wednesday: 6:00am to 9:00pm
Thursday: 6:00am to 9:00pm
Friday: 6:00am to 10:00pm
Saturday: 6:00am to 10:00pm
We make our own ice cream!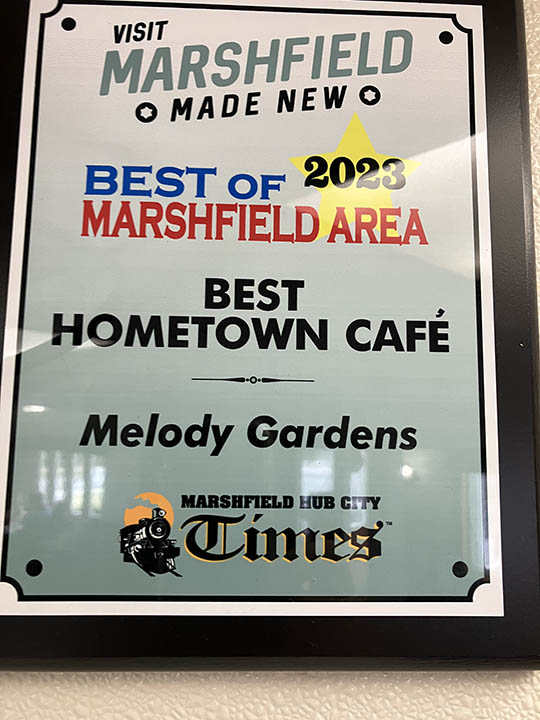 Restaurant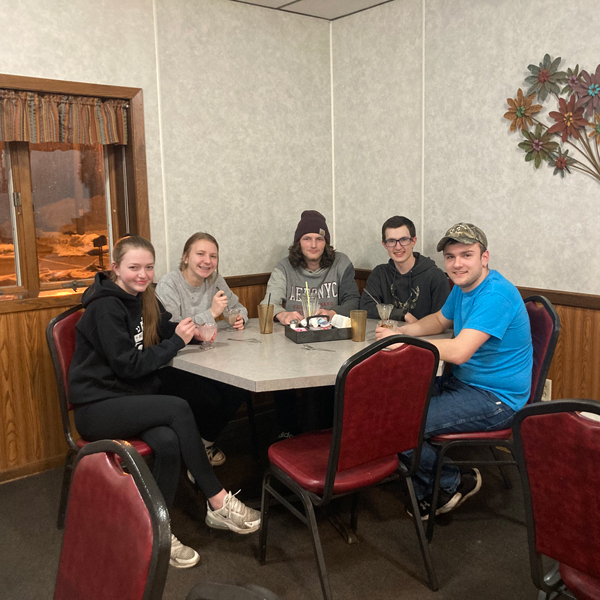 ---
We have Ice Cream Cones, Soft Serve Cones, Shakes, Malts, Sundaes, Flurries, Old Fashioned Ice Cream Soda, Rootbeer Floats, and Banana Splits.

We also make Ice Cream Cakes -
Call 715-384-3326 for more information!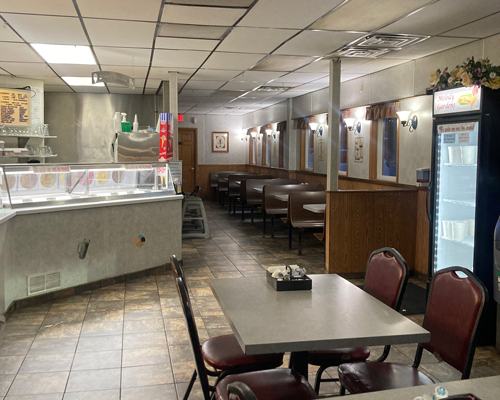 Restaurant Specials
Sunday Specials — Available after 11:00am.
Choose one of three delicious meat specials.
Evening Specials — 4:00pm to 8:00pm.
Monday — Pasta | 50 cents off Root Beer Floats from 4:00 pm to 8:00 pm.
Tuesday — Barbequed Ribs
Wednesday — Seafood | Kids meals $2.50 4:00 pm to 8:00 pm with purchase of an adult meal.
Thursday — Grilled Chicken and Rice
Friday — Deep Fried Fish, Baked Fish or Shrimp Plate
Saturday — Beef Tips over Noodles
* Specials subject to change.
<!-close div-->